Company
LEONHARD KURZ AUSTRALIA
KURZ is a worldwide leader in hot stamping and coating technology with over 5,000 employees.
KURZ develops and manufactures decorative and functional coatings that are applied to carrier foils and employed for a wide variety of products: for automotive components, cell phones, TVs, washing machines, furniture, packaging, books, textiles, bottle labels, bank cards and lots more.
KURZ coatings decorate products, enhance brands, label goods, protect surfaces and prevent counterfeiting. Moreover, KURZ inserts optical elements with digital functions, linking the visual to the virtual world.
KURZ provides complete solutions that include project consultancy plus machine and die technology. With 14 production sites in Europe, Asia and the USA, 24 international subsidiaries and a worldwide network of agencies and sales offices, we ensure short routes, reliable delivery and individual on-site assistance.
The KURZ group offers holistic and future-oriented solutions with the following innovation parks:
LEONHARD KURZ (AUST.) PTY. LTD.
Unit 4, 81 Frenchs Forest Road
Frenchs Forest, N.S.W. 2086
Sydney Australia
Phone +61 2 8977 7277
Fax +62 2 9975 5259
salesaust(at)kurz.com.au
www.kurz.com.au
Melbourne Office
643 Waterdale Rd.
West Heidelberg
Victoria 3081Melbourne
Phone +61 3 9455 4155
Fax +61 3 94 59 84 58
KURZ NEW ZEALAND
665b Great South Road
Penrose 1061, Auckland
New Zealand
Phone +64 09 27 43 93 2
Fax +64 09 27 36 41 2
salesnz(at)kurz.com.au
www.kurz.com.au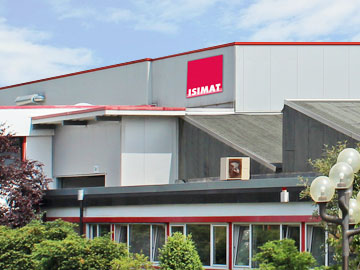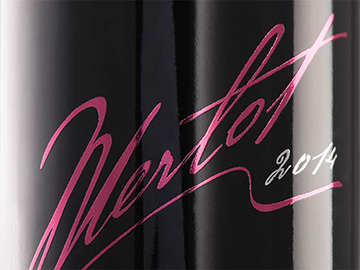 ---
KURZ Corporate Presentation
KURZ thin film technology is found in all areas of life and on many substrates. It can be decorative and functional.
80% of all industry products worldwide are furnished with decorative or functional surfaces.
KURZ thin film technology is always everywehere.